Welcome to the Center for Sustainable Development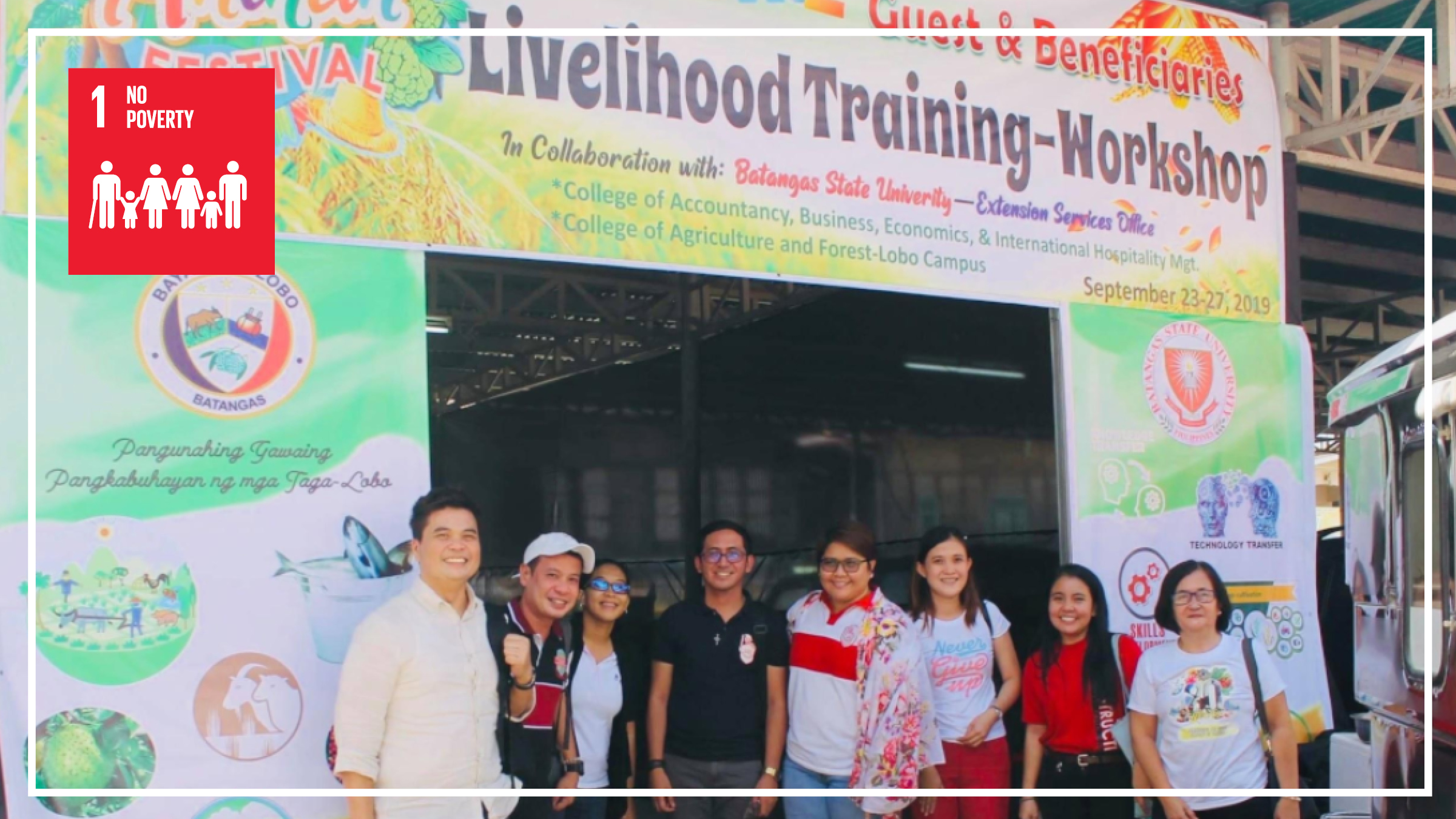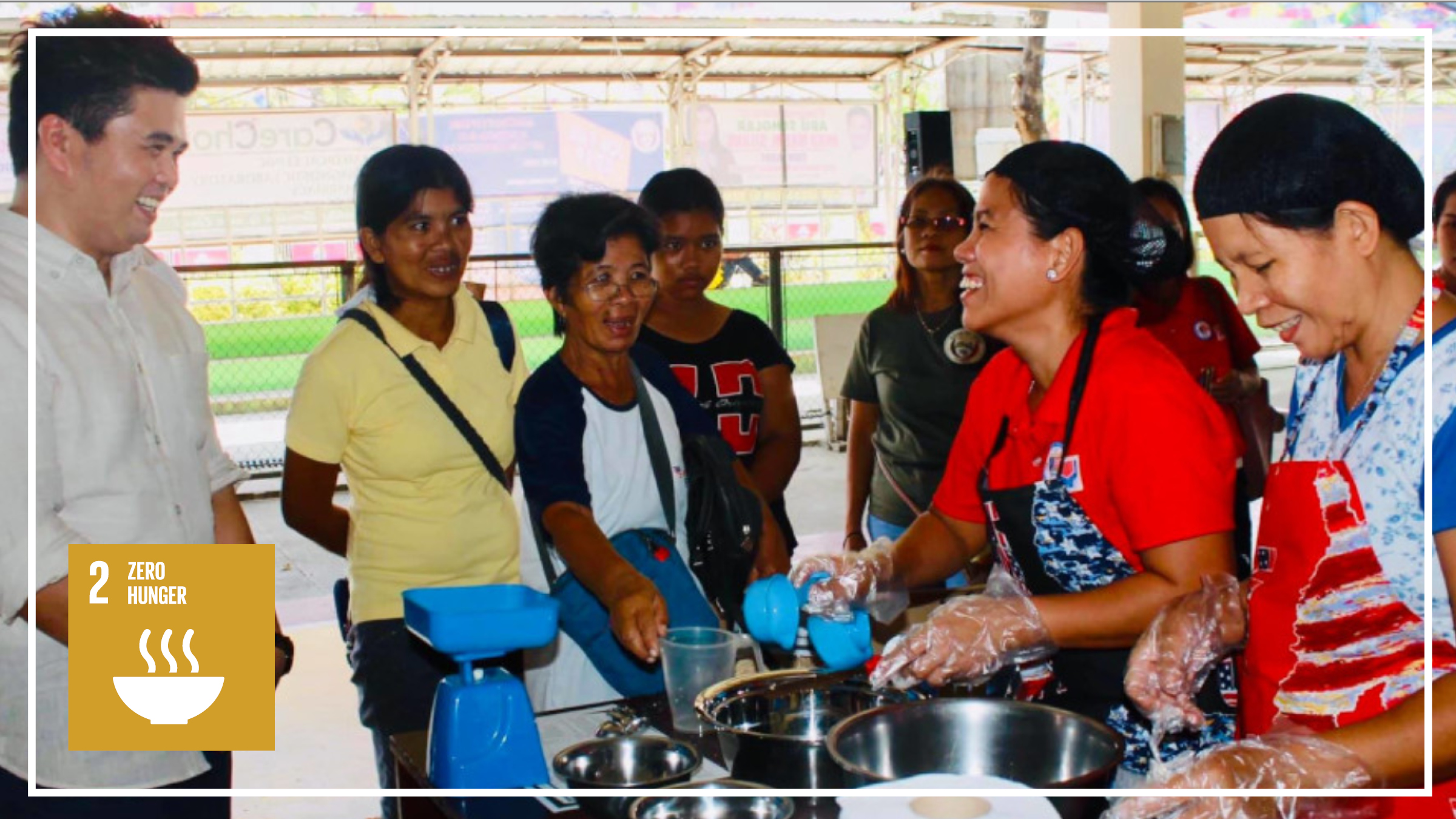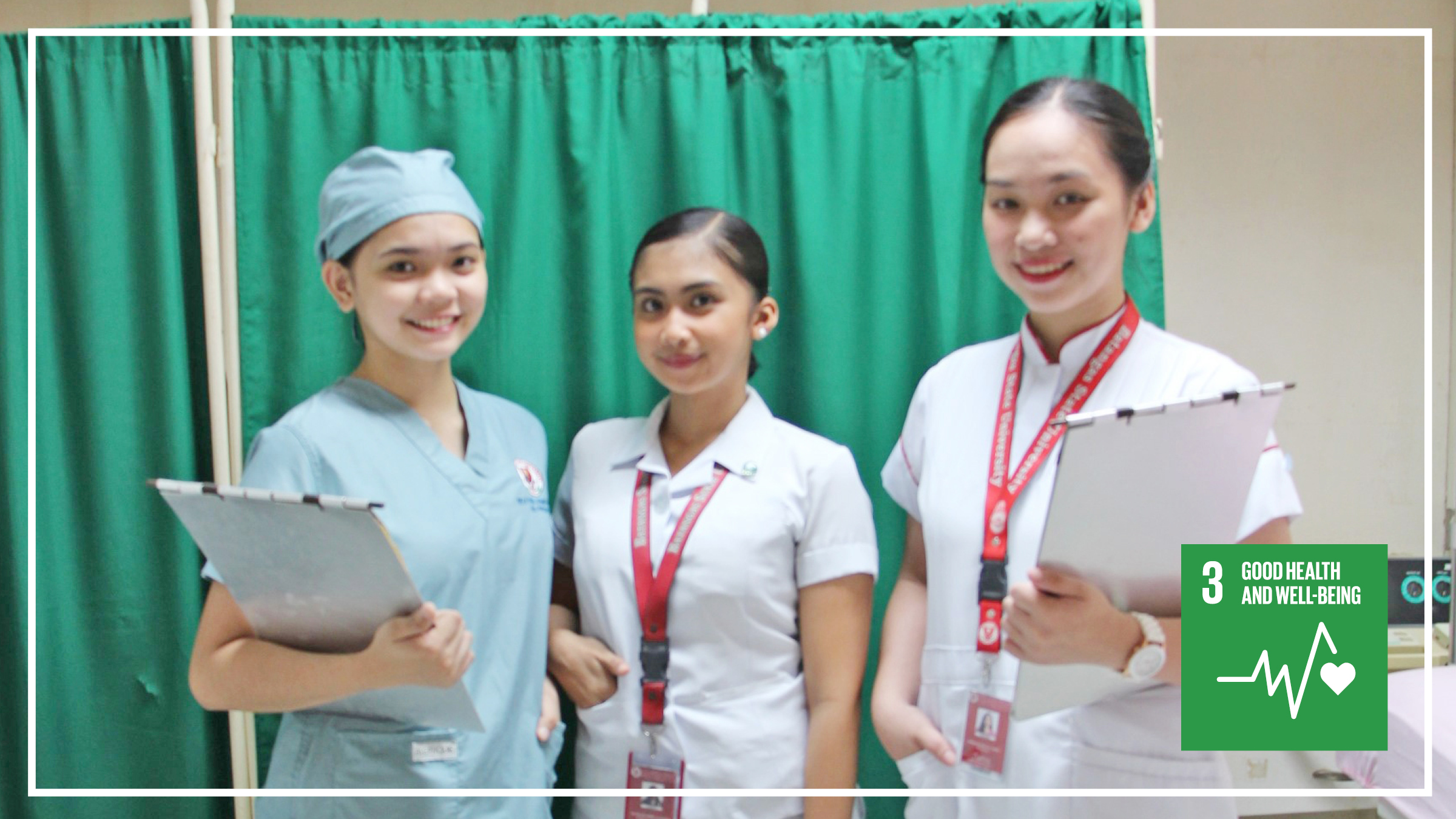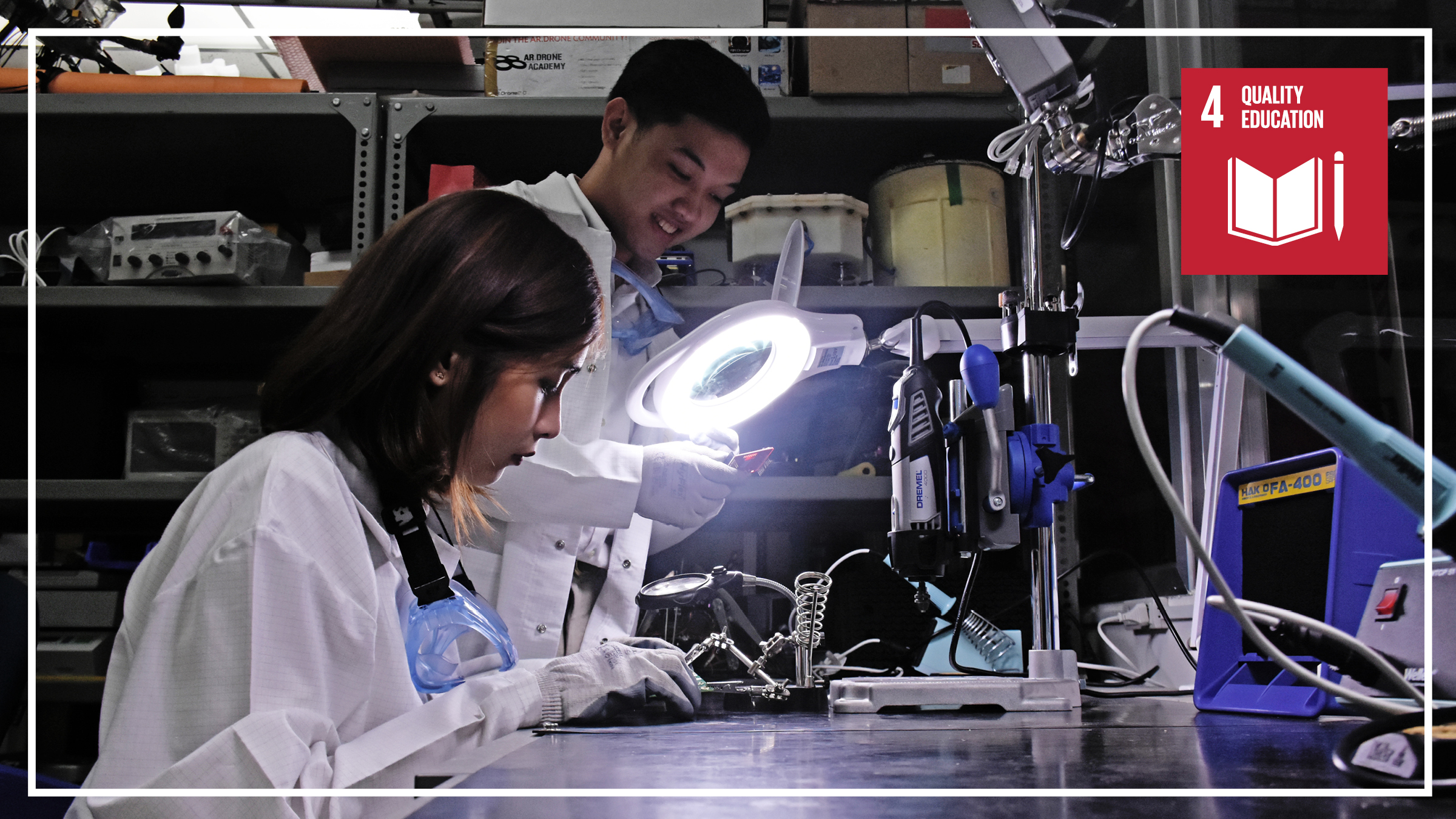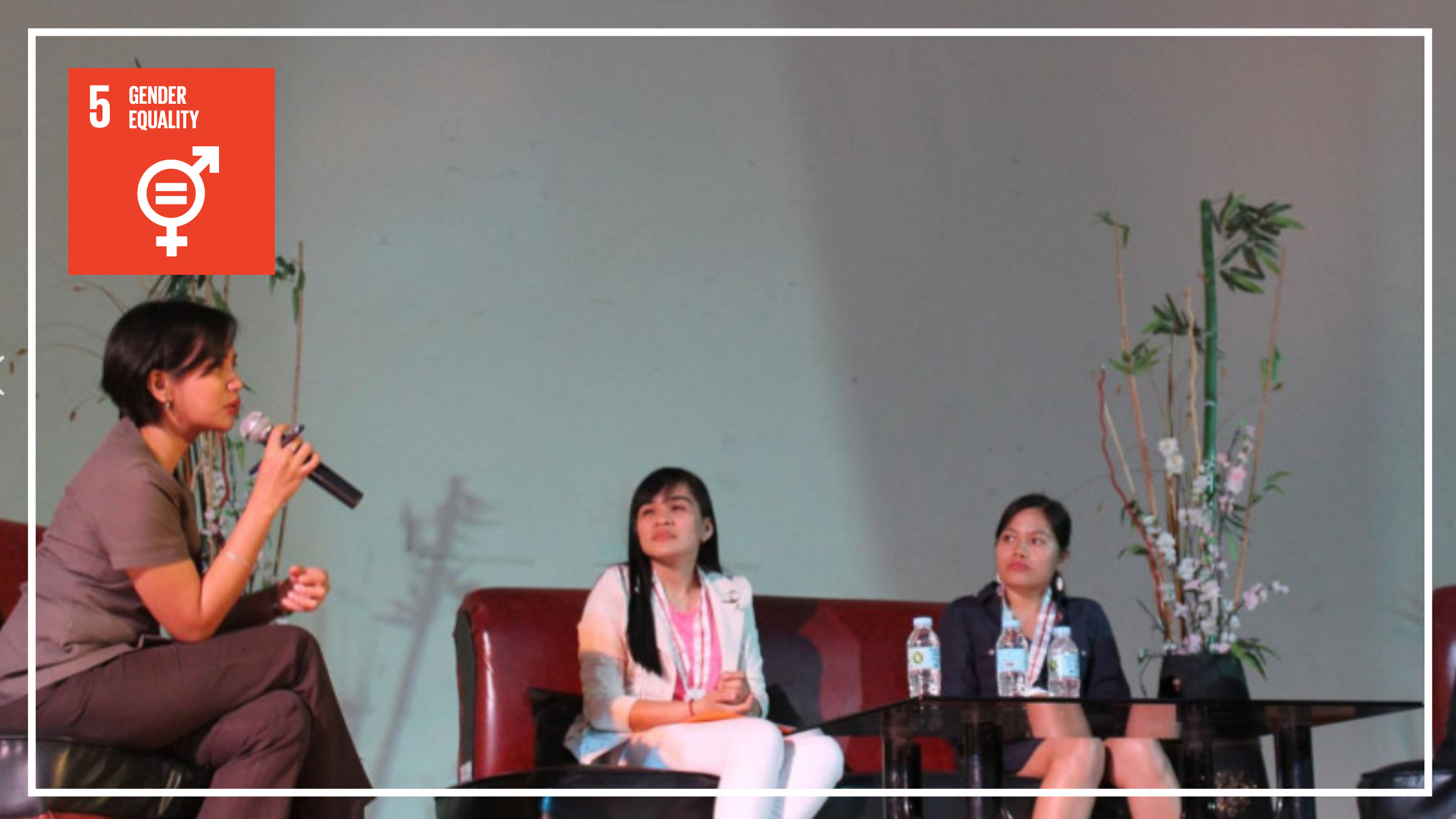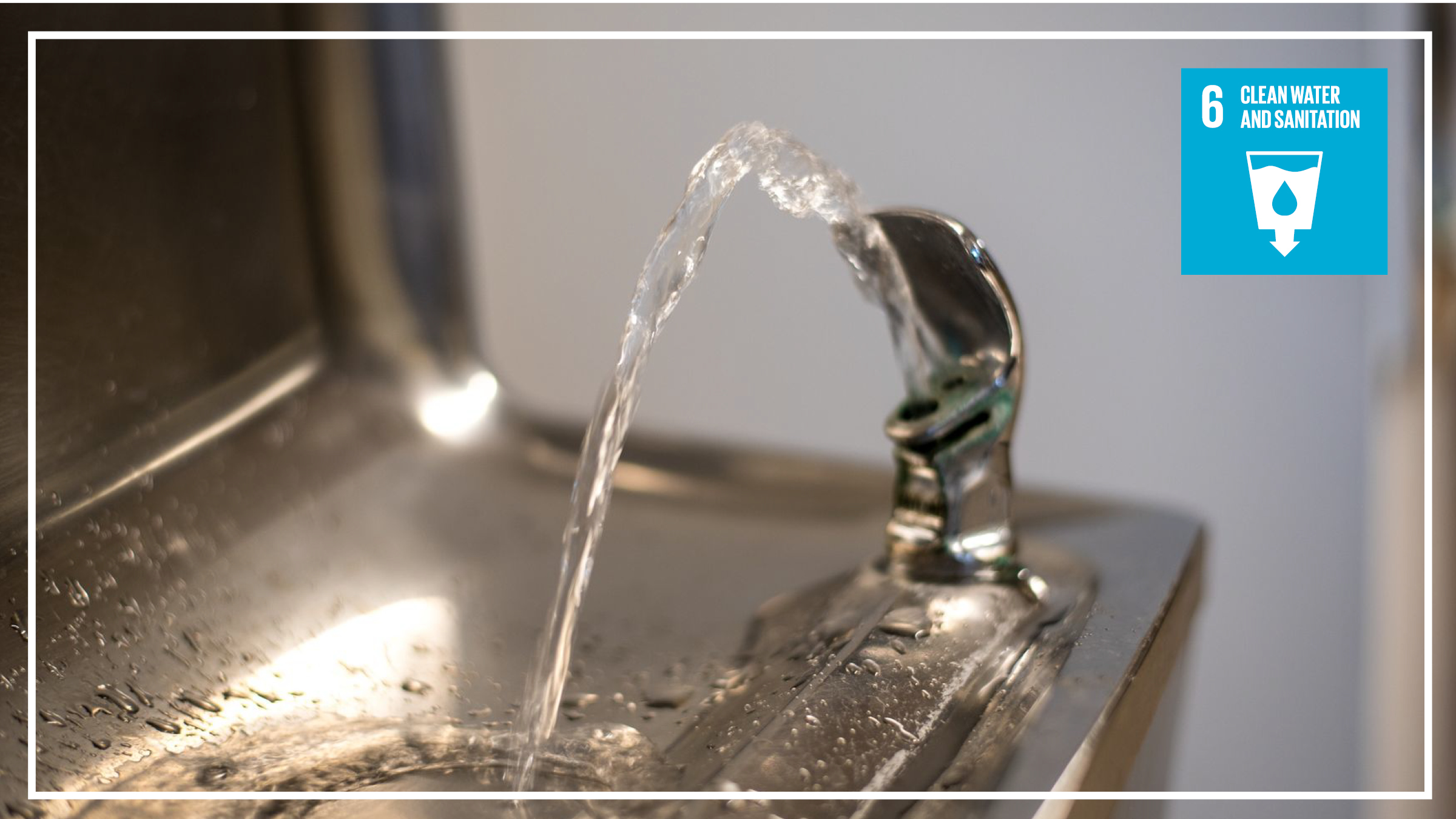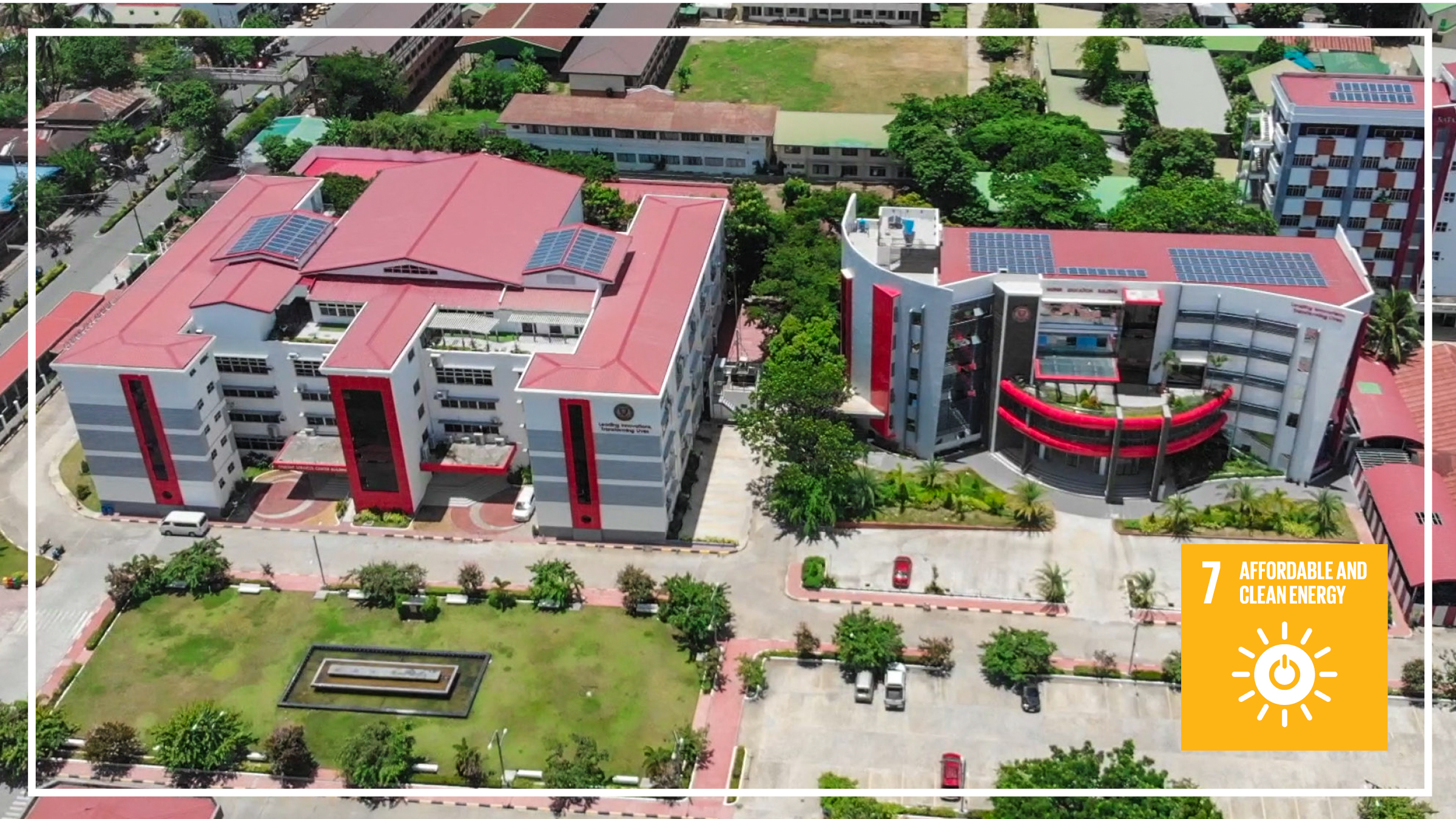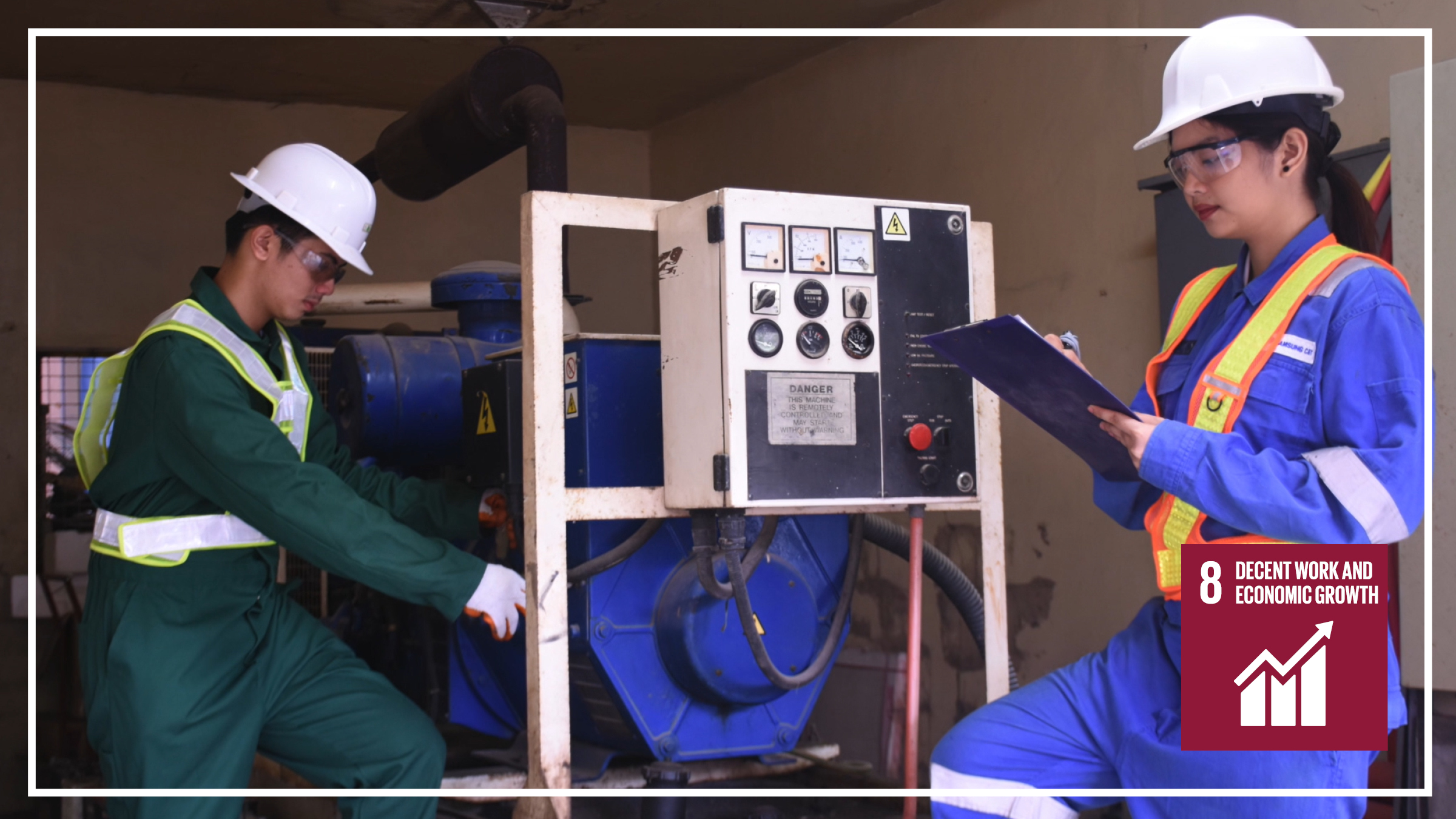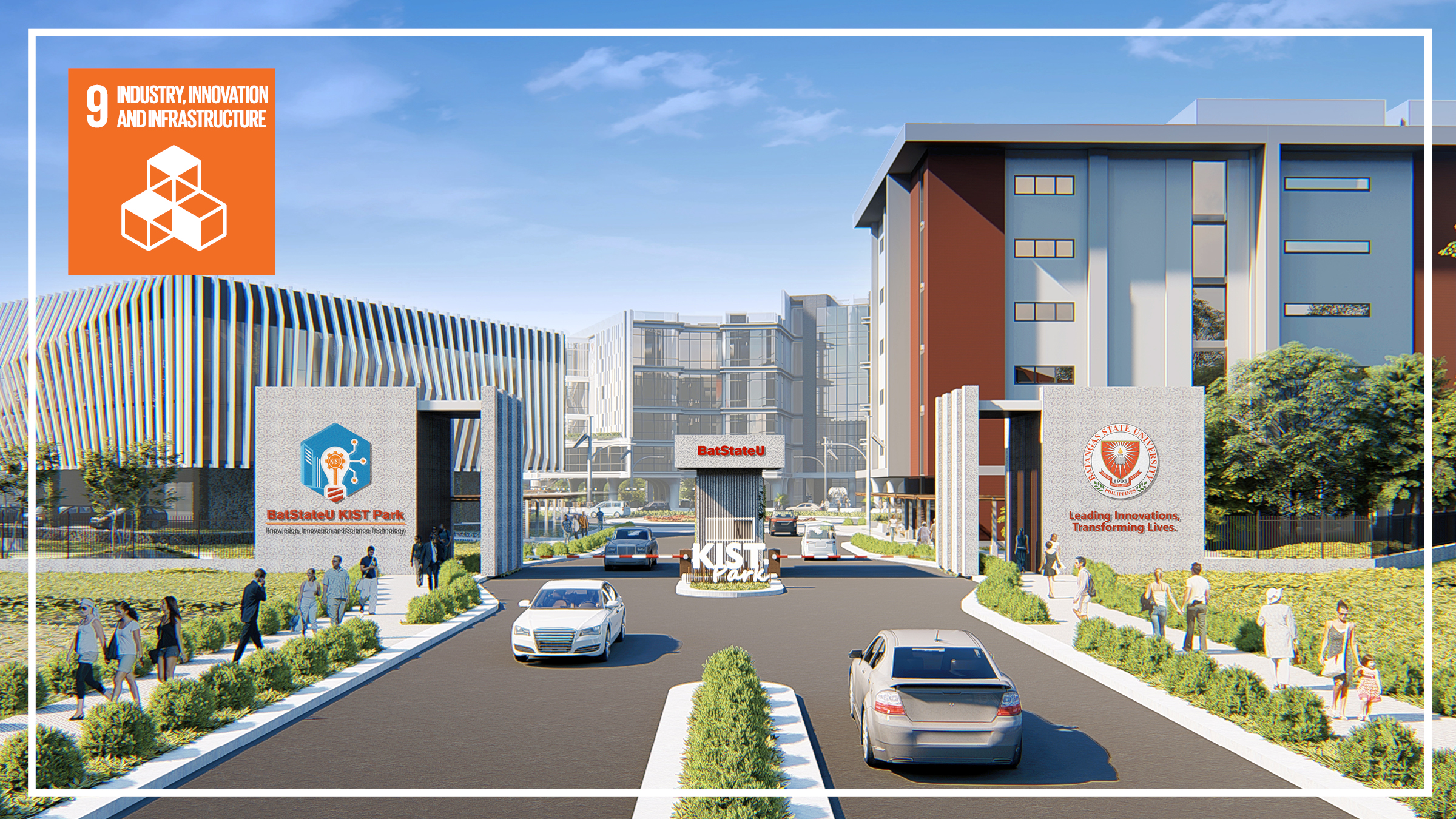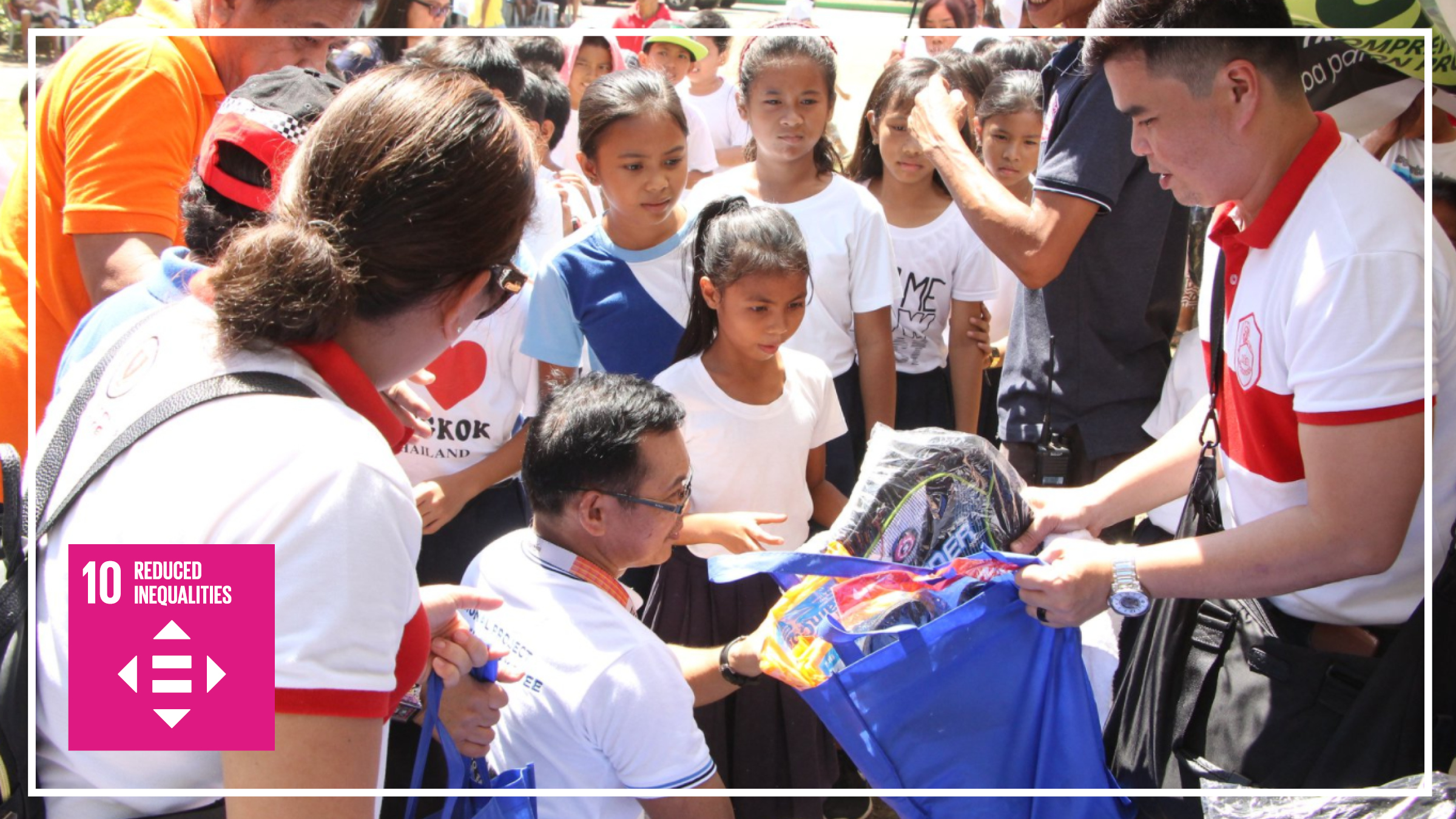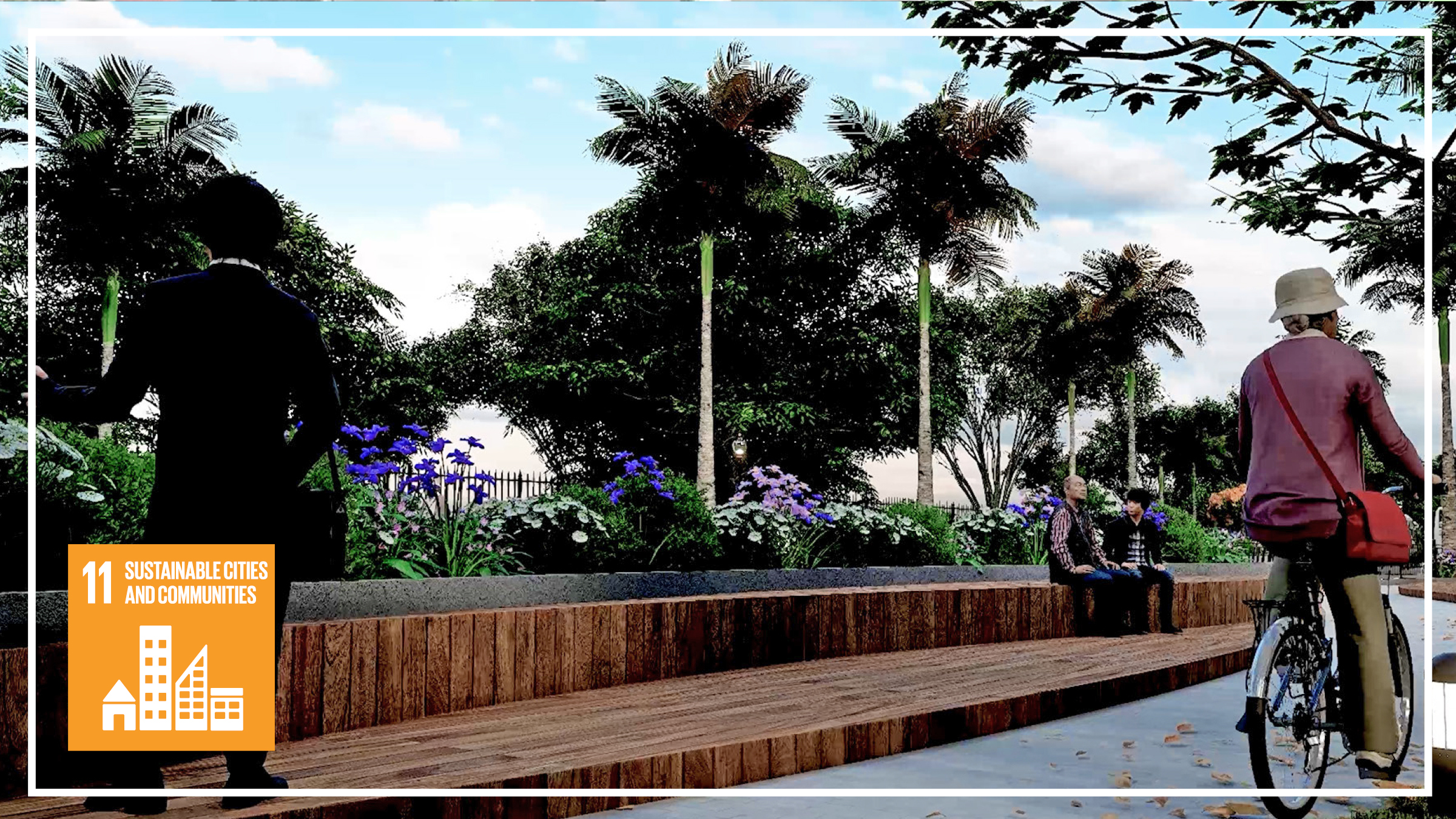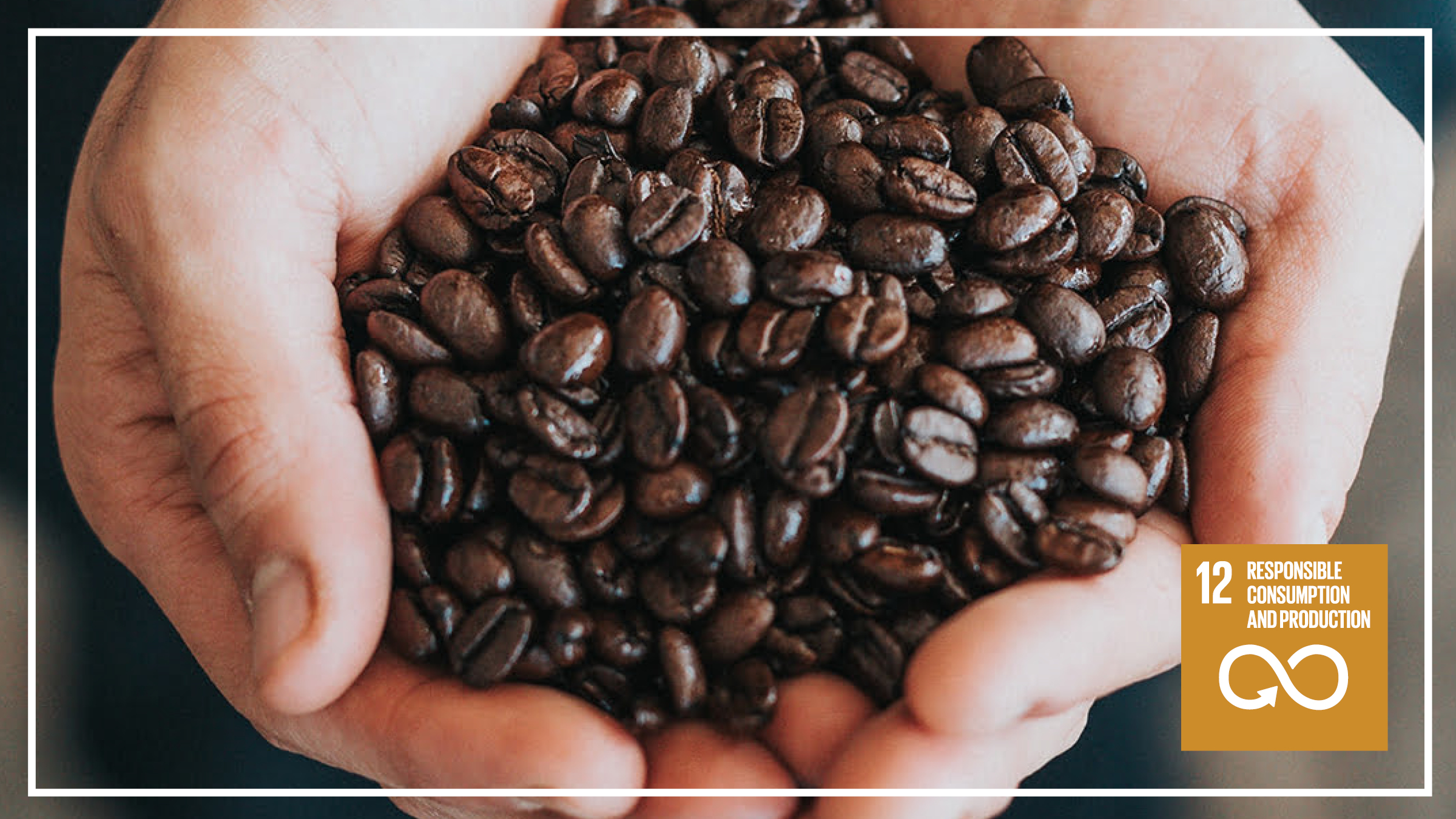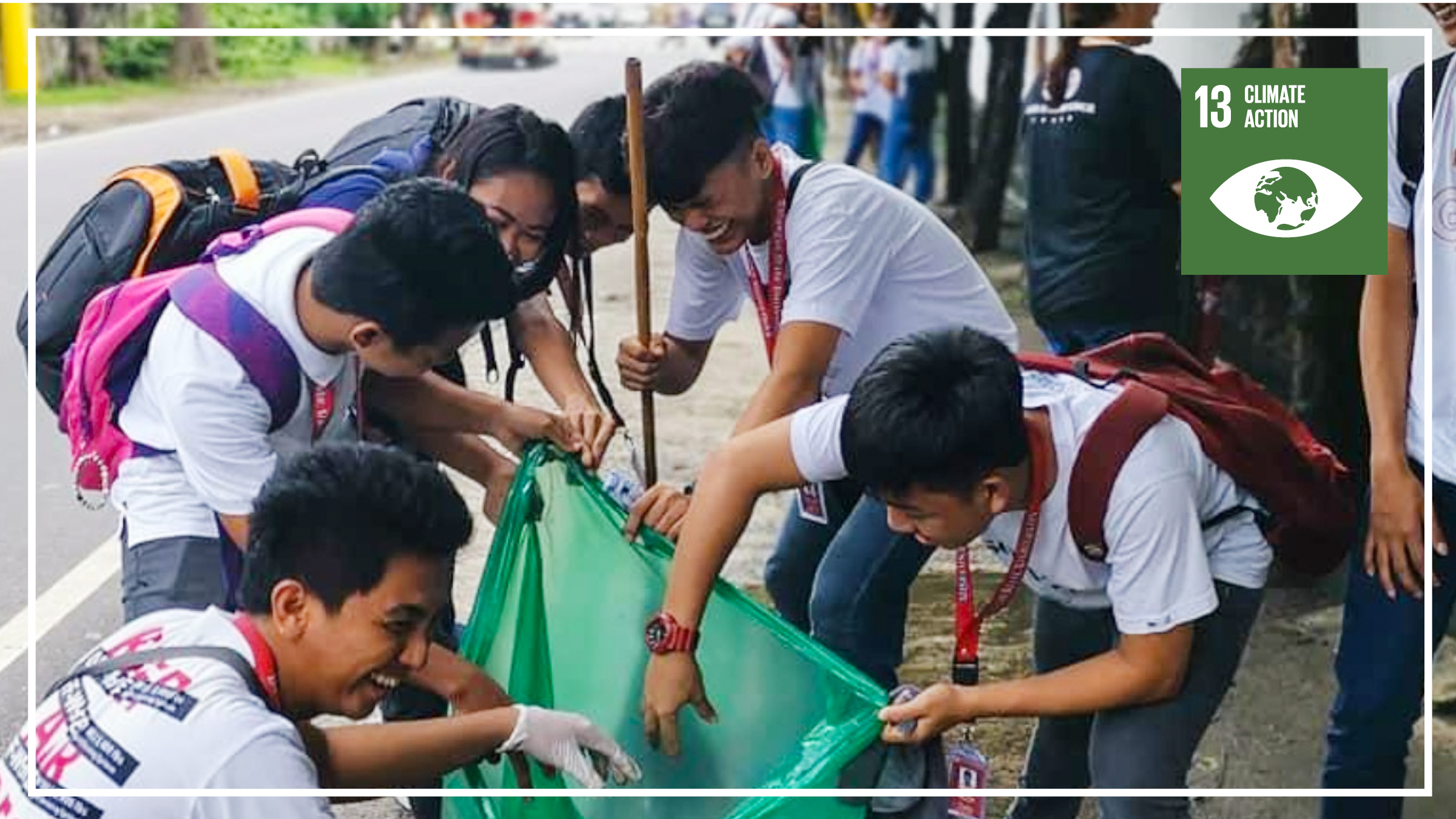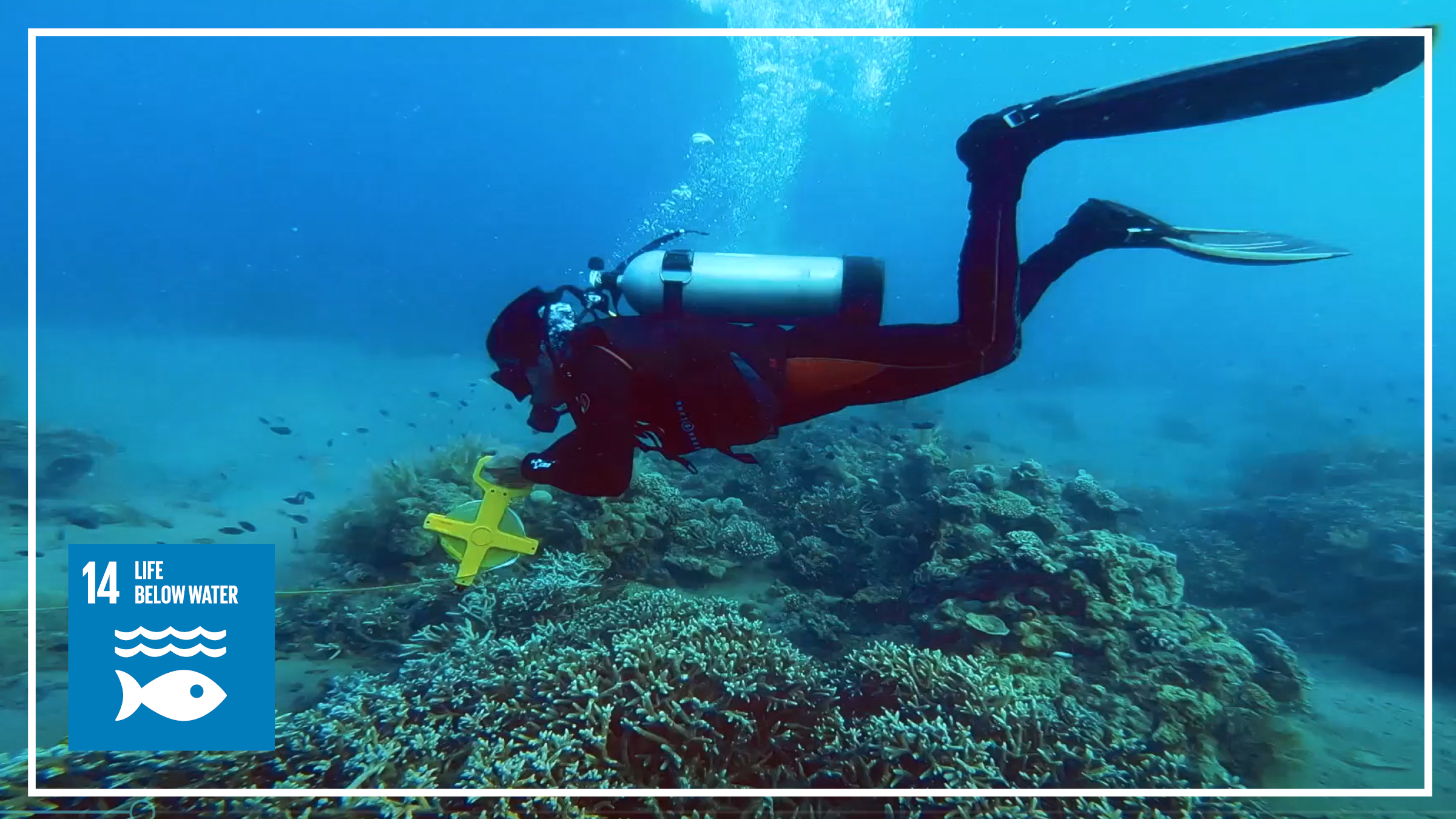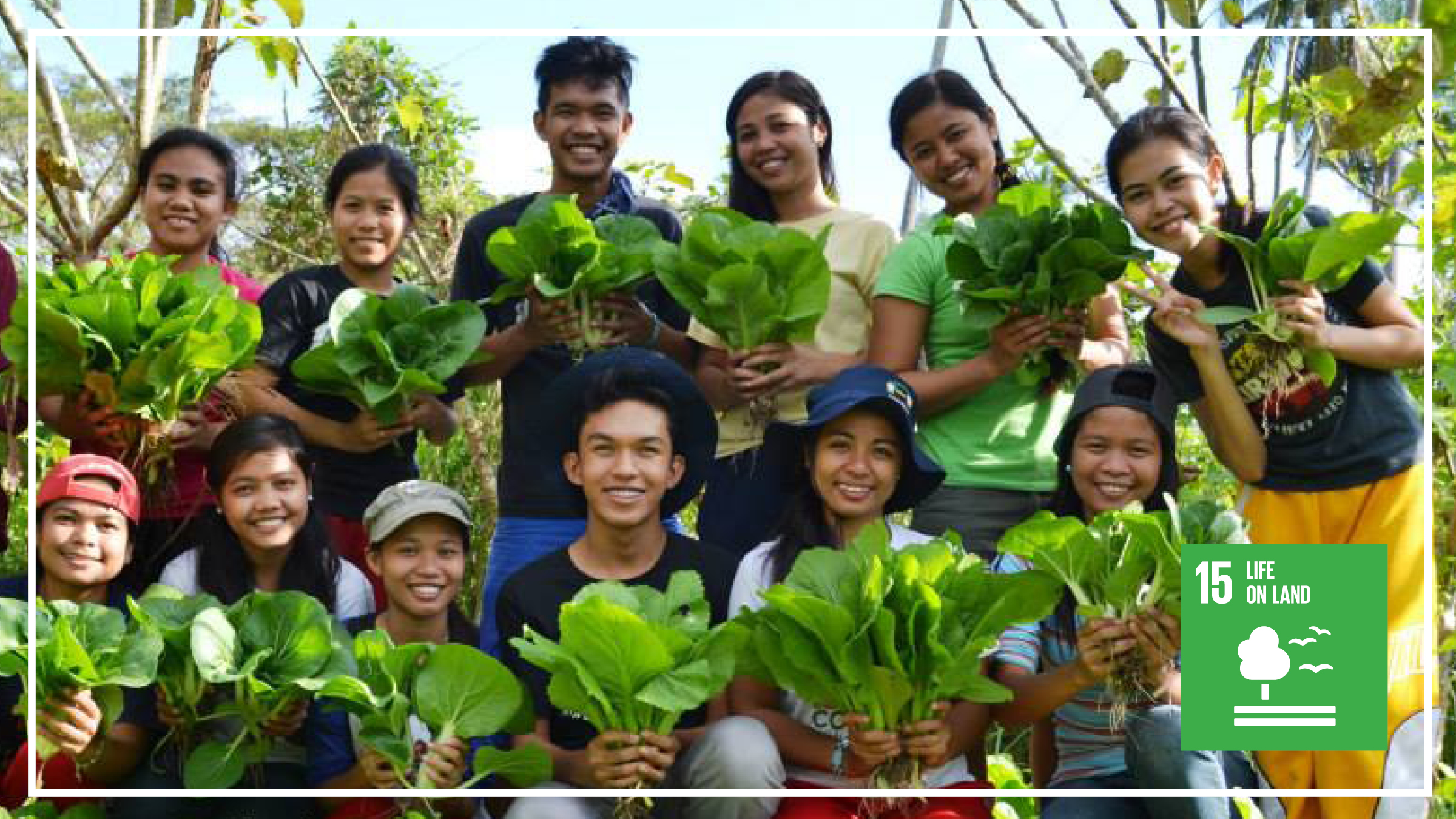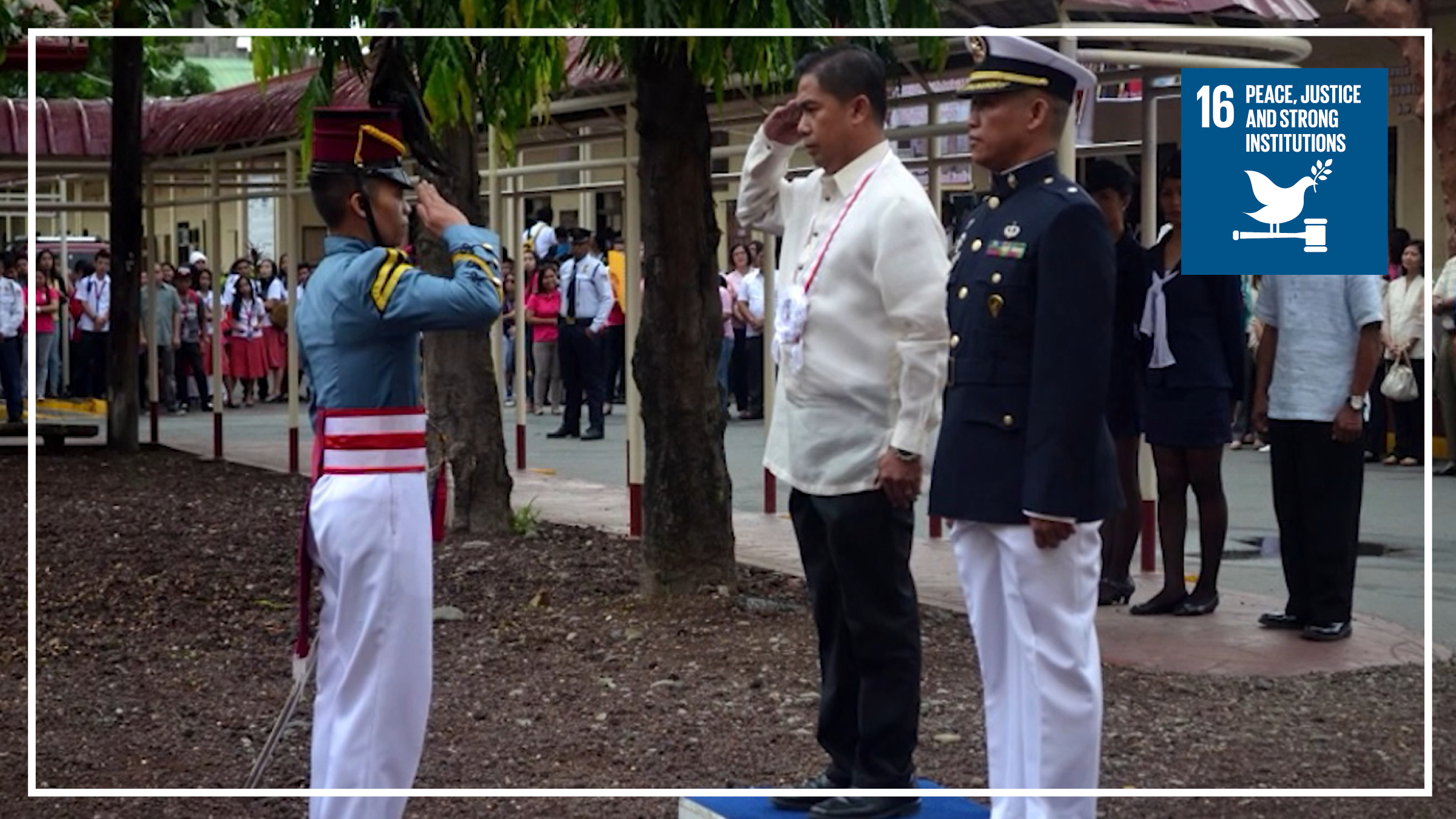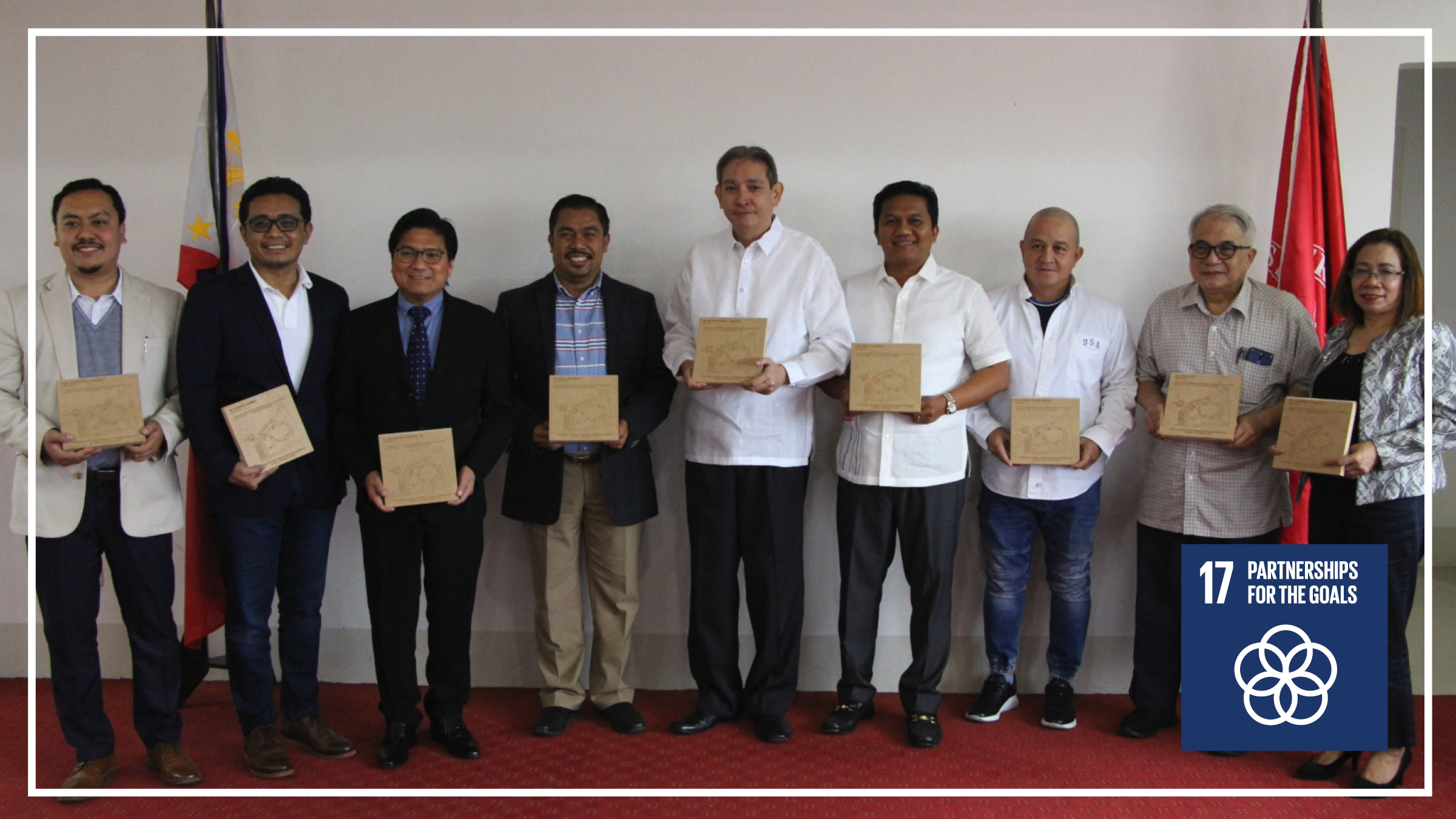 In 2017, the Batangas State University commenced its sustainability program thru the establishment of the Adaptive Capacity building and Technology Innovation for Occupational safety and Natural disaters (ACTION) Center which is focused on Disaster Risk Reduuction and Management (DRRM). This allowed the University to offer Master in Disaster Risk Management and to engage its faculty and students in research undertakings focused on DRRM. It has also trained its human resource on DRRM and even established per campus an Incident Command System (ICS).
Further, the plans were formally layed out in its 10 year Strategic Plan 2019 – 2029 with its pillars branded as BASICS – Brand of Excellence, Access, Social Relevance, Inclusive Innovation, Capacity, Sustainability.
The University has chosen to meaningfully and effectively embrace the Sustainable Development Goals (SDGs) adopted by all UN member states, including the Philippines.
Committed to implement the Goals and to contribute not only to the sustainable development of the country, but also the global community, the University created the Center for Sustainable Development (CSD). It adopts the whole-of- institution approach or a system approach lens through the advancement of SDGs in academics, research and extension services as well as in the management and operations of the University. It is also committed to help the students, faculty, and staff develop a well-rounded understanding of how global challenges need to be addressed, and support them to take actions to ensure a more sustainable future for all.
The CSD works in partnership with all the members of the academic community and in collaboration with other institutions, and the local community. The administration continuously formulates sustainability policies and guidelines, and hold themselves accountable. The CSD was created for the purpose of ensuring that sustainability is an integral part of the university operations.