Since 2014, the University has been undertaking various strategic initiatives, programs and projects, which are geared towards institutional sustainability through supporting collaboration, innovation and engagement across the BatStateU community. It considers governance and management, teaching and learning, research, and extension services.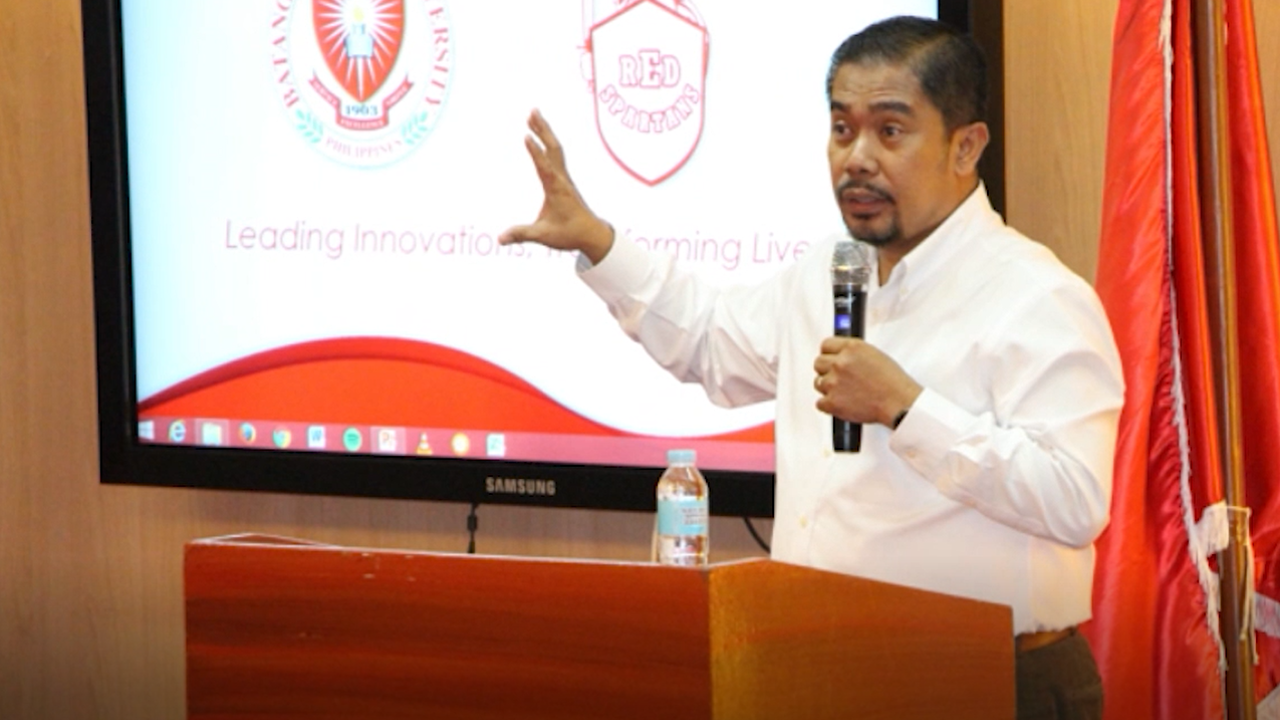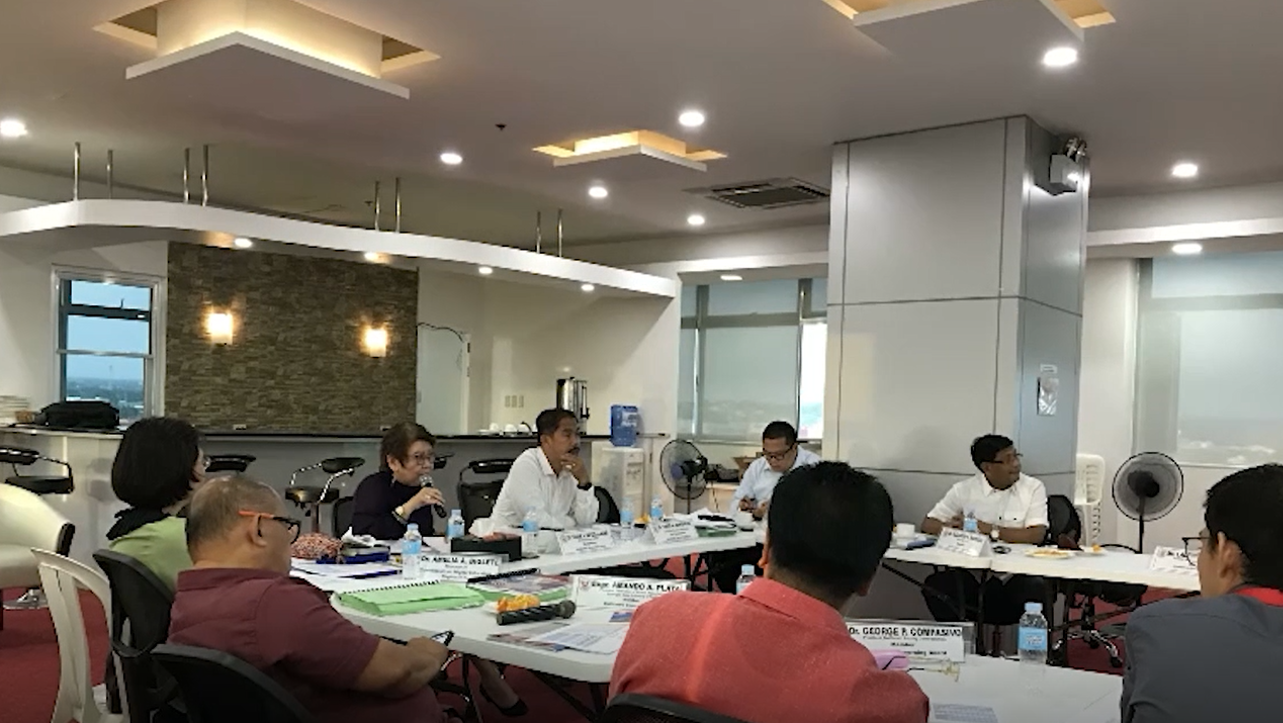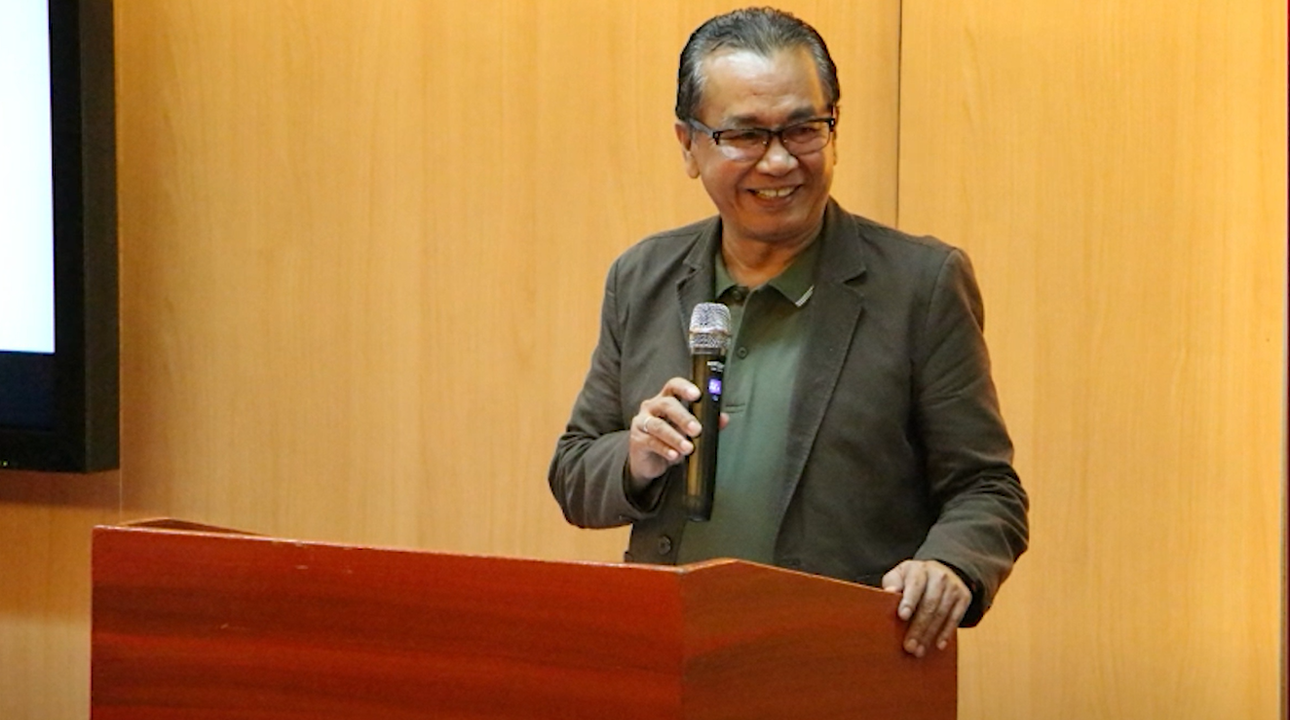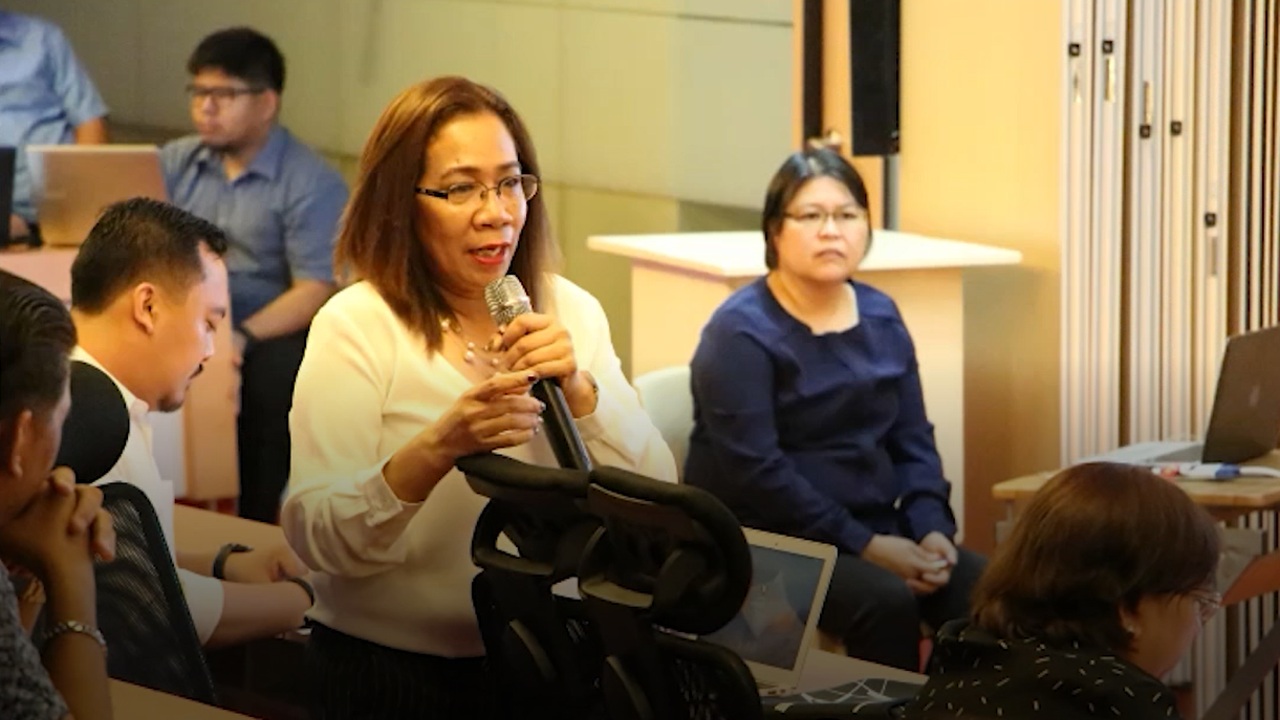 The University is committed to ensuring institutional sustainability, through a comprehensive governance system that demonstrate probity, strategic vision, accountability, awareness and management of risk, and effective monitoring of performance as well as the management of operations, financial control, and quality assurance arrangements that give the University an opportunity to respond to development and change.
The comprehensive governance and management systems includes:
a system to ensure integrity and objectivity in the transaction of its business
a strategic plan that articulates the University vision, strategy, and desired outcomes
a culture of quality and accountability
a system and structure that safeguard the university resources making it solvent, financially stable, viable, and sustainable
continuous quality improvement making the University reputable and sustainable
a well-documented organizational structures, systems, and processes that ensure sound management of the operations of the University
a well-documented systems and processes that reflect sound management of financial and physical resources
Overall, the principles of institutional sustainability are embedded, implicitly and explicitly on governance structures and operational policies and decisions, such as those relating to employment, finance, campus services, support services, facilities, procurement, human resources, and student administration.
Methodology
Although the University already make important contributions to the achievement of sustainable development, for it to be truly successful there must be a champion of sustainable development who will play a leading role in the implementation of sustainable development programs.
For this a whole-of-university approach is essential to deepen its engagement with sustainable development, specifically on SDGs.
Steps to be taken:
The University President as champion of sustainable development to convene the Presidential Advisory Council to formally announce the adoption and advancement of SDGs at the University. The full breadth of sustainable development and its interconnectedness to university operations needs to be explored and determined.
Mapping what the University is already doing; connecting University teaching, research, extension, management and operations to sustainable development
Building internal capacity and ownership of the sustainable development advocacies and programs
Identifying priorities, opportunities and gaps
Integrating, implementing and embedding sustainable development within university strategies, policies and plans
Monitoring, evaluating and communicating university actions on sustainable development
Strengthening public engagement and participation in addressing sustainable development; initiating and facilitating cross-sectoral dialogue and action; ensuring higher education sector representation in national implementation; helping to design sustainable development-based policies; and demonstrating sector commitment to sustainable development.