The Batangas State University is composed of eleven campuses distributed within the Batangas Province.
There are five (5) constituent campuses: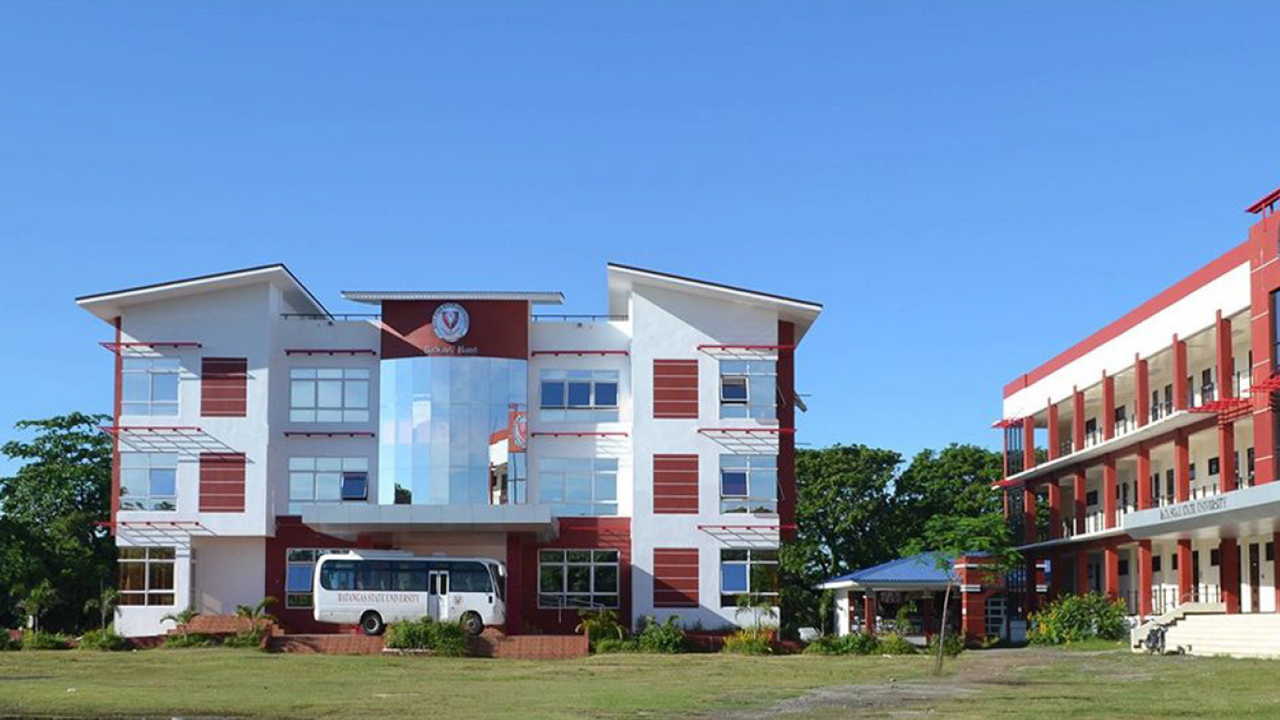 BatStateU ARASOF – Nasugbu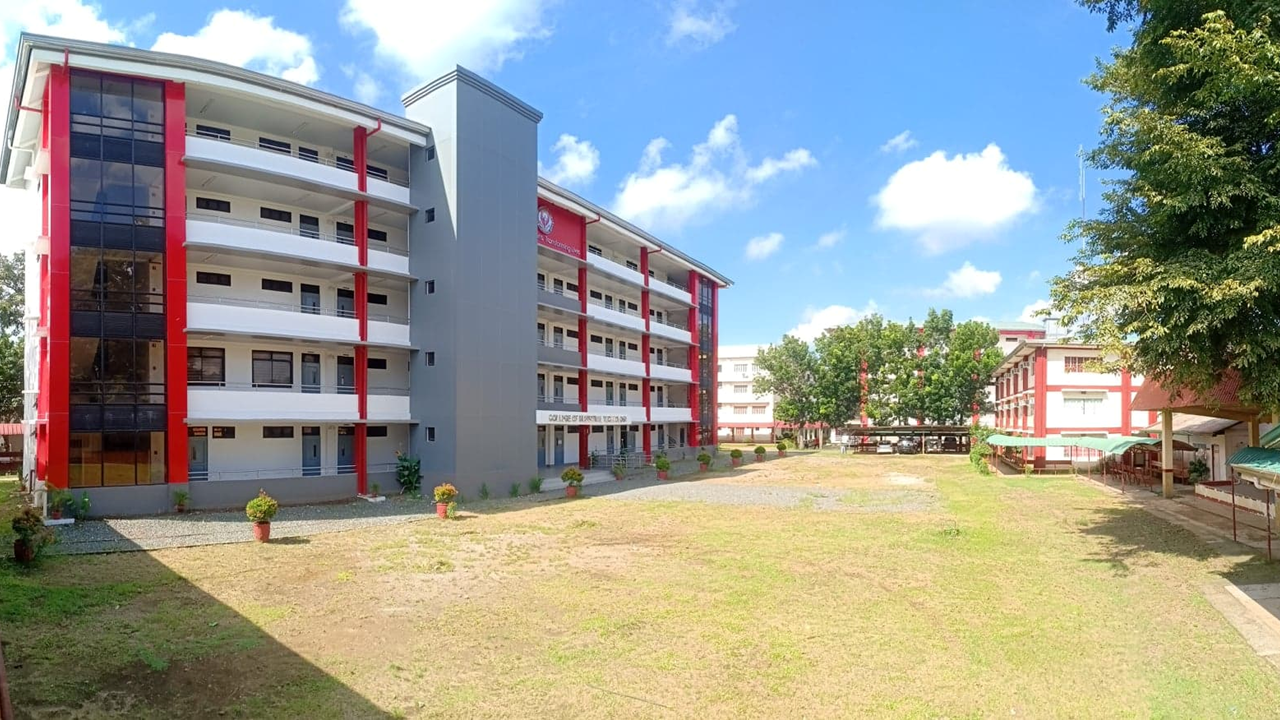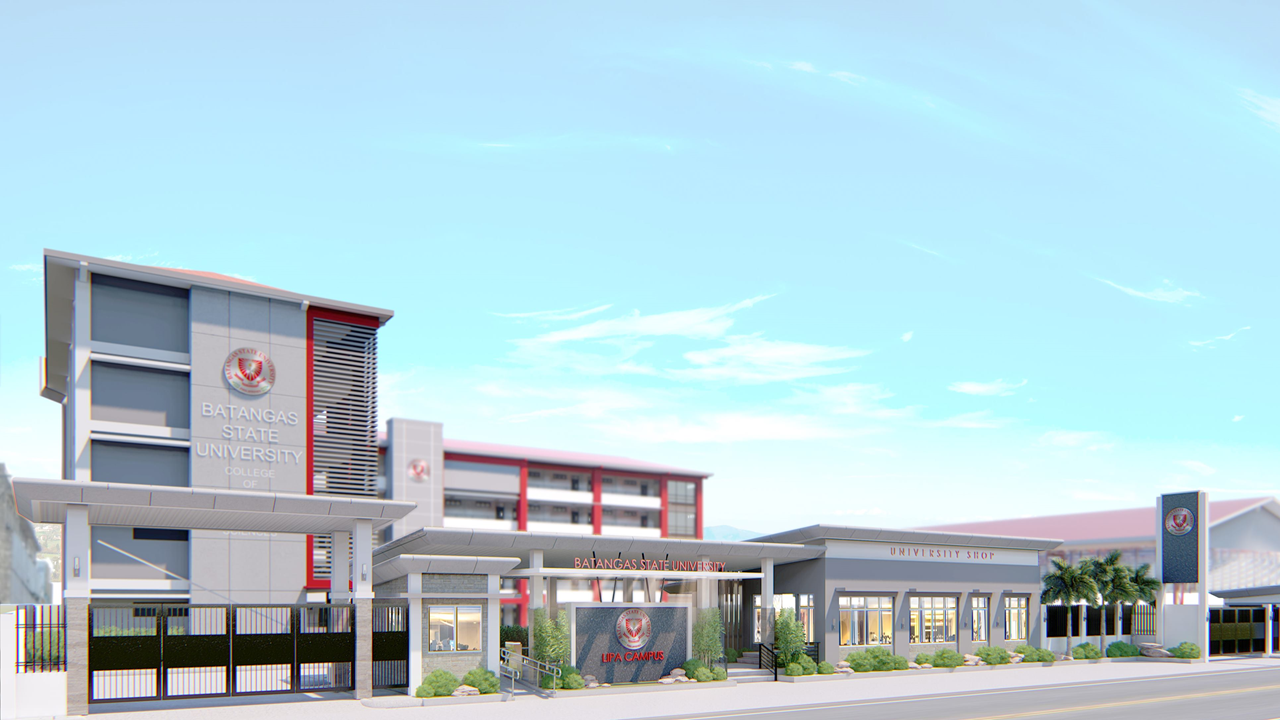 and six (6) extension campuses campuses: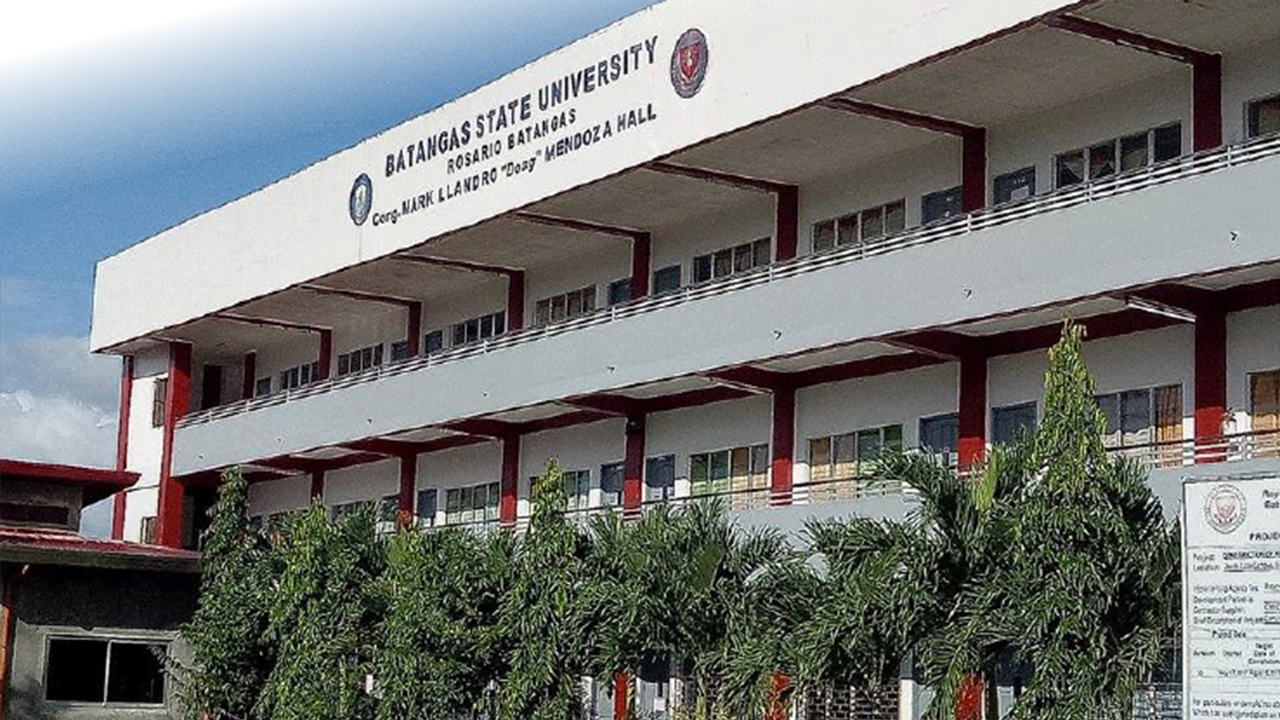 The university ensures sustainability in all campuses by promoting green architecture and design in its buildings and facilities which allows proper ventilation and lighting. New buildings are also installed with solar panels in order to save electricity cost. Each campus is also provided with a Material Recovery Facility (MRF) and in the future, sewage treatment plants and rain harvesting facilities. The campuses also maintain a green environment and promote conducive learning spaces for its faculty and students.
The university continuously innovates as it promotes models of livable and walkable communities such as the setup of the first Knowledge, Innovation and Science Technology (KIST) park in the country which is located in BatStateU Alangilan.